AUTTO Business and workflow automation Resource Centre
.
We know that managing a business can be challenging. Browse through our business resources and overall workflow automation tips and tricks to help empower you as a business
Welcome to AUTTOs Resource Centre!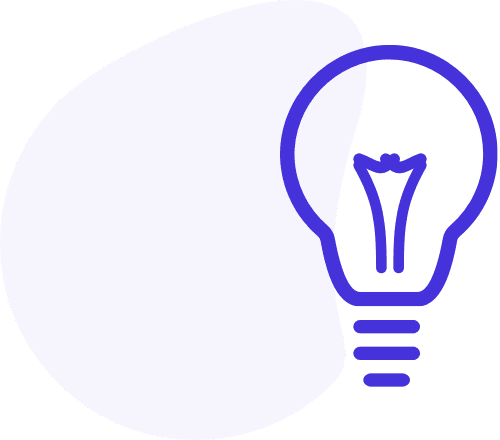 Knowledge Base
Find helpful tips, tricks and advice to get the most out of AUTTO's workflow automation.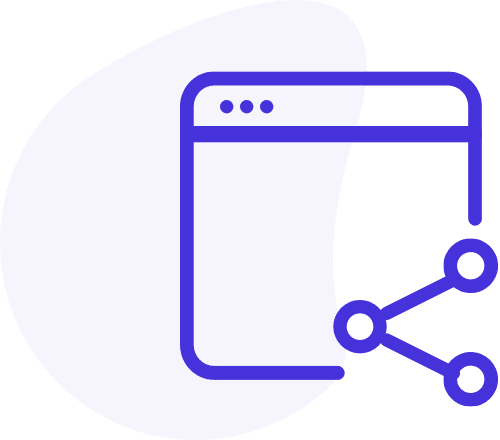 Blog
Best practices, process tips and relevant content to help empower you as a business.
How to Improve Your Employee Onboarding Process with Automation
In this 30 minute webinar with Autto founder Ian Gosling, he demonstrates how automating your organization's onboarding workflow can reduce a cumbersome process from days to seconds.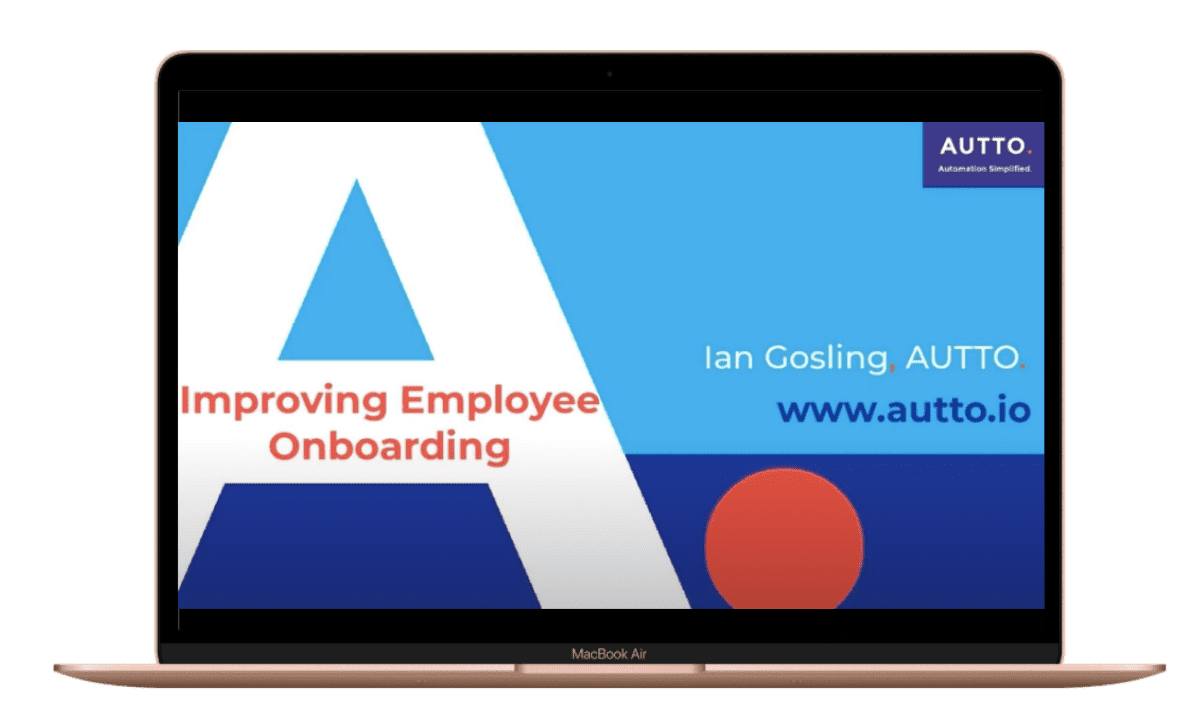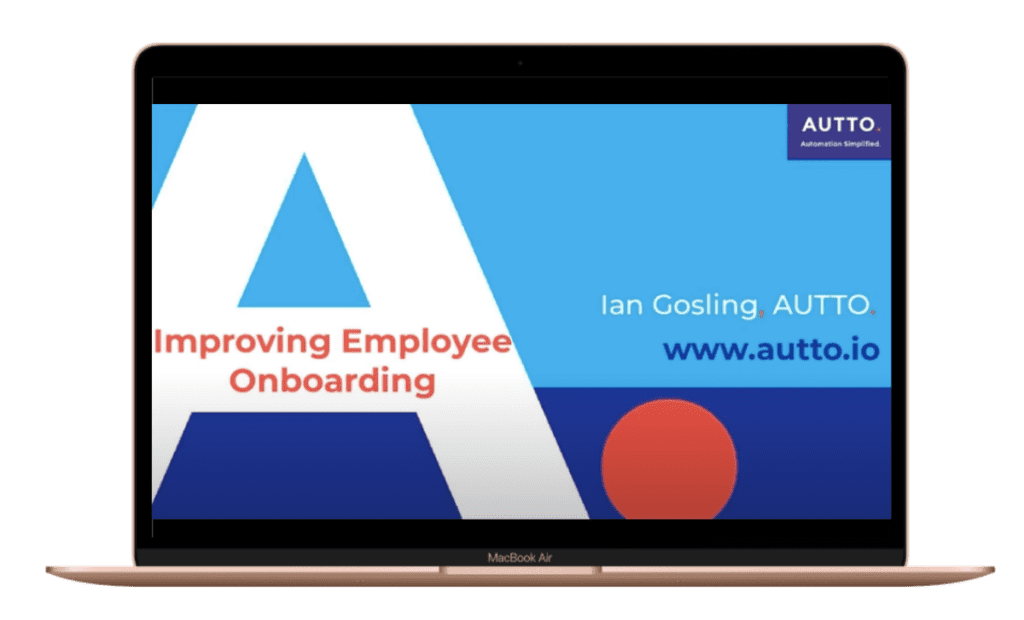 AUTTO is simple enough for any team to use, but powerful enough to manage all your processes.