Start freeing your time for something more important. Simplify your workflows, automate manual and repetitive tasks - and eliminate errors. Build applications without knowing how to code. Use your time to focus on what REALLY matters.
See how our customers did just that when they made the choice to create more time for clever thinking and let AUTTO do the mundane stuff.
Burges Salmon
Exploring and executing automation for innovation in Legal Services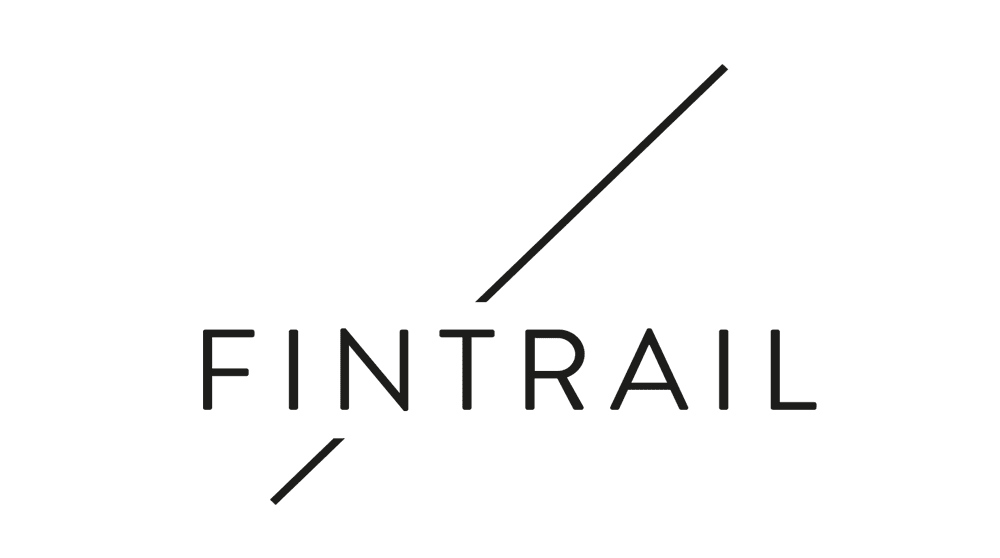 Fintrail
FinTech FinCrime exchange increases membership by 1200% and reduces work by 75% with business automation

Wi5
No-code automation platform empowers legal and sales team to work together to improve accuracy and speed.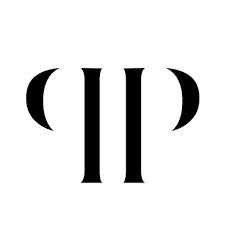 The Parker Practice
Its use of AUTTO has transformed the delivery of its online coaching offering , fuelling an impressive growth of the whole business.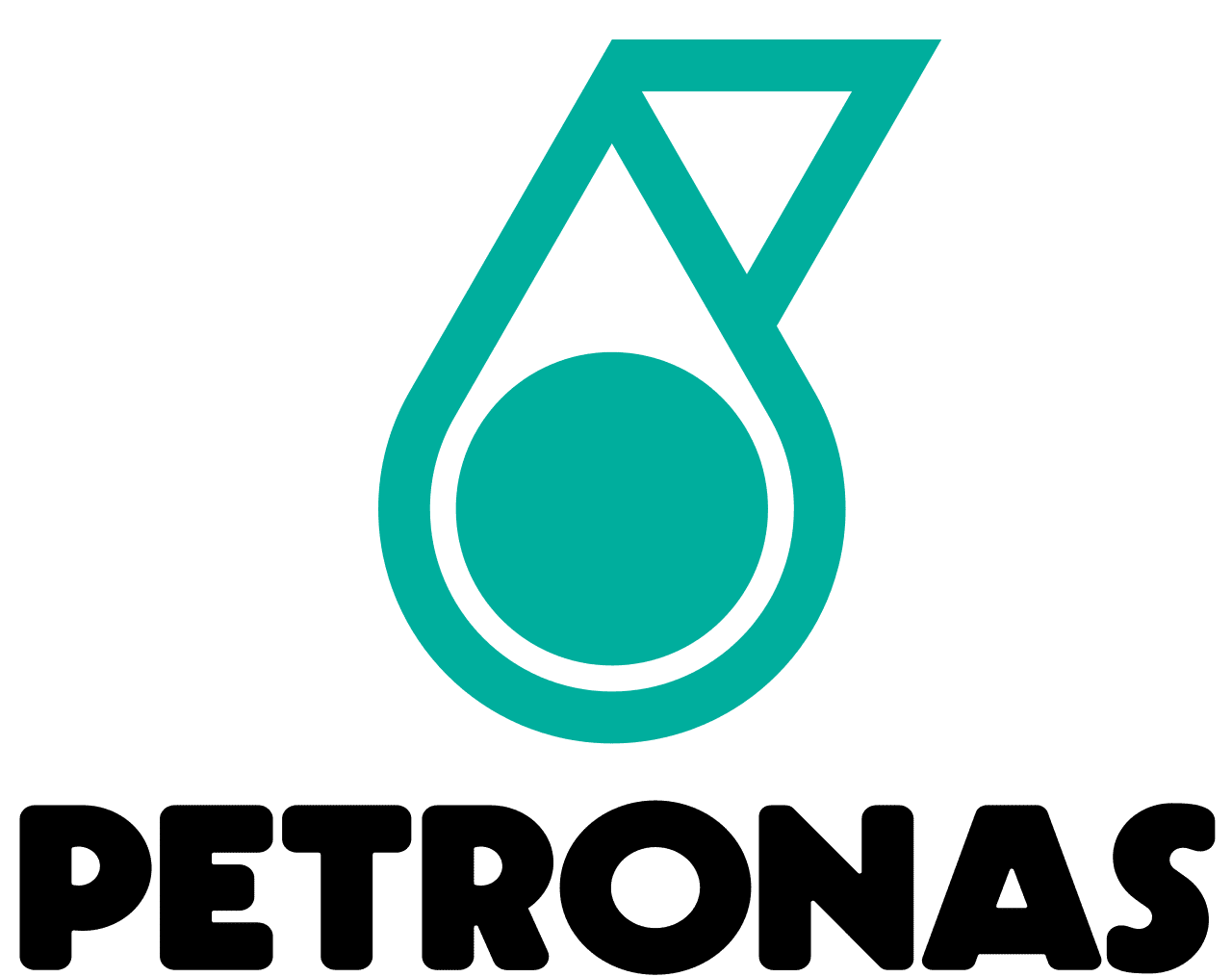 Petronas
AUTTO had the opportunity to work with the London operations team when the volume of oil trades doubled in a short period.
AUTTO is simple enough for any team to use, but powerful enough to manage all your processes.