White Papers - Industry Tips & Tricks
.
Our white papers give you tips and industry insights on how automation can improve your business processes.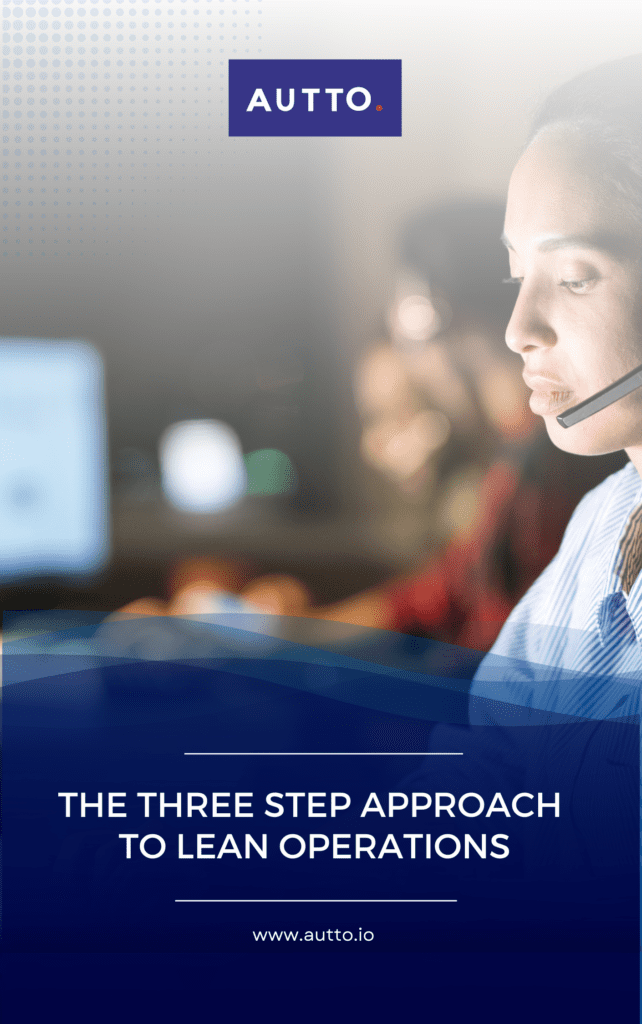 Lean Operations
Find out best practices on lean operations with automation in this 'Three Step Guide to Lean Operations' white paper.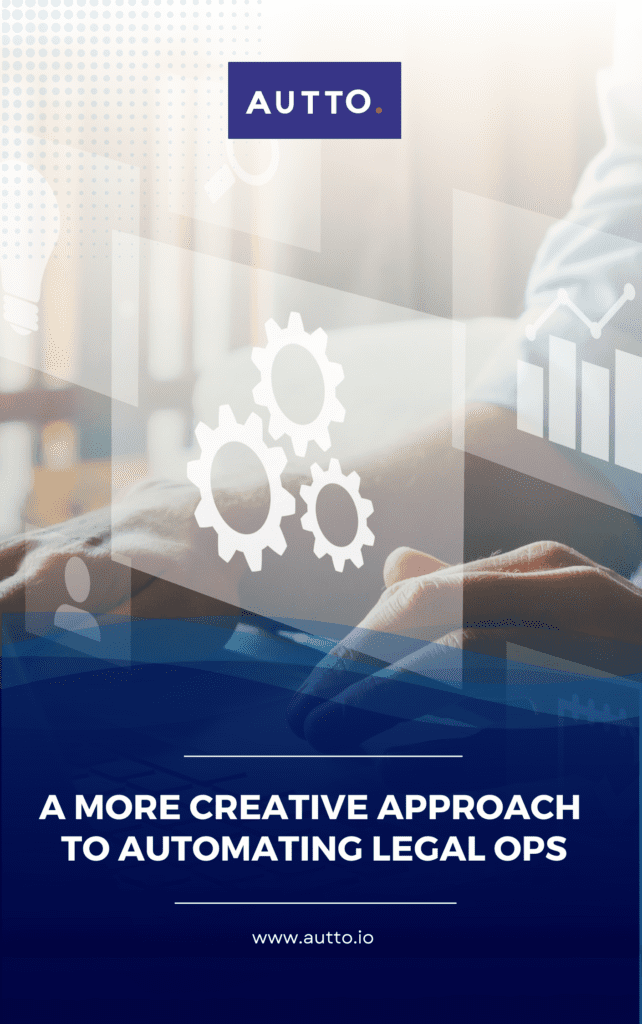 Legal Operations
Find out how automation can empower lawyers to focus on practising law and to minimise distractions with operational tasks and projects.
4 lessons for Digital Transformation
This AUTTO Digital Transformation Guide brings together insights gained from some of the amazing companies who have used us to automate their workflows as they've turned their ideas into digital realities.
How to Accelerate Digital Transformation in FInTechs
This AUTTO report looks into how you can use no-code tools to accelerate your company's digitalisation, as well as to manage risk and compliance.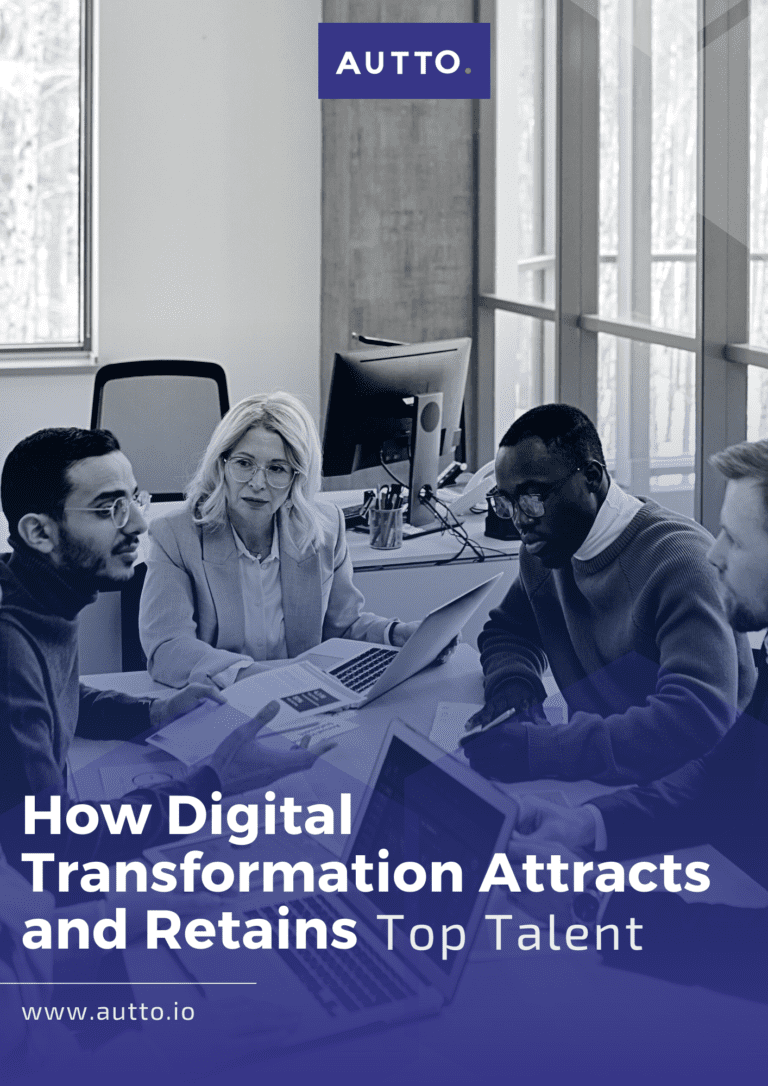 How Digital Transformation Attracts and Retains Top Talent
Find out why HR needs to adopt and accelerate their usage of cutting-edge technology to attract and retain high-level talent.
AUTTO is simple enough for any team to use, but powerful enough to manage all your processes.