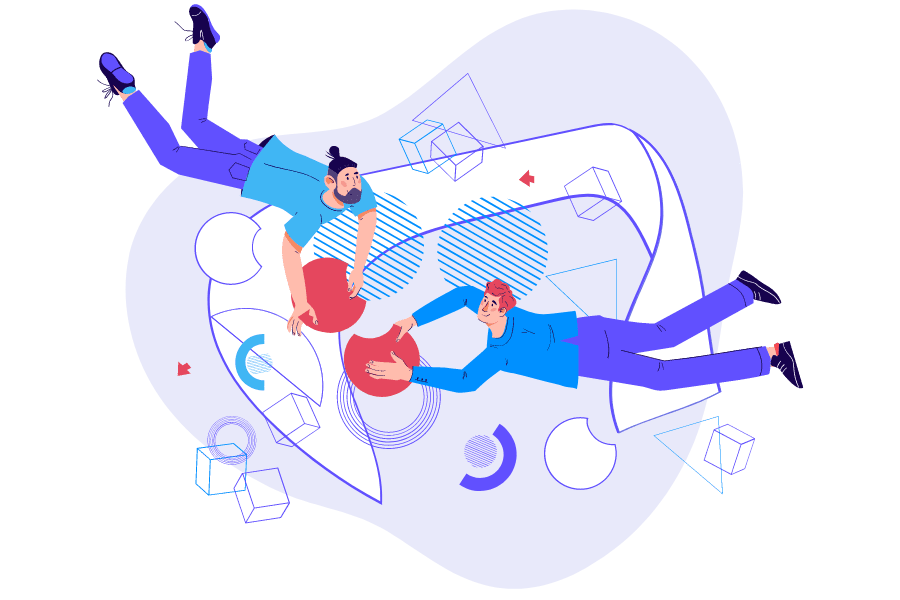 Building digital workflows
Every process in an organisation is different. From HR onboarding to sending out an NDA. However, they all have the same building blocks. This is why we at AUTTO can help build your digital workflows through our no-code automation platform.
By understanding what your needs are, and the challenges your business is facing, we can help build you a custom solution. Let the experts do the work for you, freeing up important time for you to focus on other pressing things, whilst leaving you with automations that you are comfortable adapting without our help!