The COVID-19 pandemic has disrupted the world this year, in particular businesses and their staff. This disruption has made businesses re-evaluate their processes and investigate technology that facilitates remote working. While some companies have struggled, others have quickly adapted to this new style of working.
Now more than ever, we're more connected to our colleagues, prospects, customers and suppliers via cloud phone systems and communications. As cloud communication experts, we've been implementing software and tools to help our staff work efficiently. We've also helped advise businesses and supported them with our services to help them stay connected and better equipped in these scenarios. Here's a few thoughts on what's worked and what hasn't.
The power of the phone
While today's digital age has given us more options for how to communicate, the phone still remains the preferred method of communication for businesses. Often overlooked for video and live chat, being available by phone is crucial for business operations – whether you're in the office or not.
This is where cloud phone systems have really come into their own during lockdown. Having access to systems like 3CX (a modern, software-based PBX) and Microsoft Teams helped make the transition to remote working easier and less disruptive. Having the ability to run audio meetings, make phone calls with a click of a button and send instant messages to one another has ensured that businesses are functioning normally, even when staff are working from their kitchen tables, bedrooms and living rooms.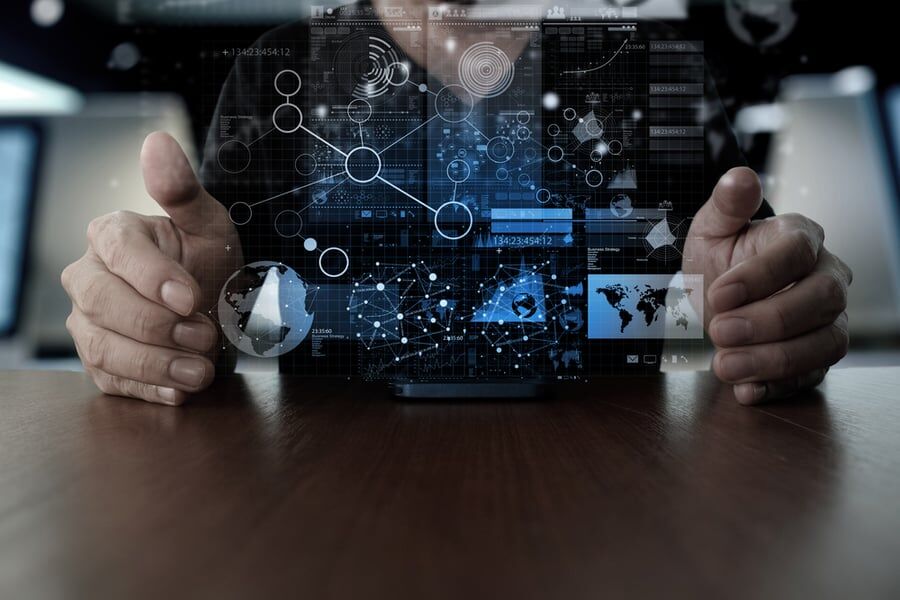 Unifying communications
Regularly communicating with colleagues is vital to keep a business up and running. We've found that combining strong unified communications platforms has helped both our staff and customers stay productive and connected with one another.
Platforms like Microsoft Teams, Skype, Slack and Zoom have seen a significant rise this year but its Microsoft Teams which has seen the biggest growth, having hit 75 million global daily active users this year. It occupies a prominent space on the desktop and good integrations with other Microsoft products. Users also appreciate its familiar look and feel.
It hasn't quite got the full feature set of a PBX but coupled with 3CX it's a force to be reckoned with. Of course, if you're happy with the built-in features and don't need reporting or call recording then you should consider Direct Routing as an alternative to Microsoft's restrictive call plans.
Managing productivity
Task management software like Trello and Jira have helped many organisations – including ours – stay on track and productive while working away from the office environment. These types of platforms allow teams to see upcoming tasks and deadlines, keeping them on track, organised and accountable. We've found that our colleagues feel more connected as they can see what everyone is working on and dive into the detail whenever they need to.
There's still no substitute for getting teams together and working collaboratively but if you can't be there in person then these tools definitely help keep projects on track.
However what Trello and Jira don't do is take the pressure off your teams by digitising and automating routine tasks and processes. You can free up your teams time and ease the pressures on communication by making sure your business operations are fully digitally enabled, important documents can be produced easily and faultlessly and even automate compliance and guidance. As you digitise more of your business then you will see its overall cadence increase as routine work happens almost instantaneously.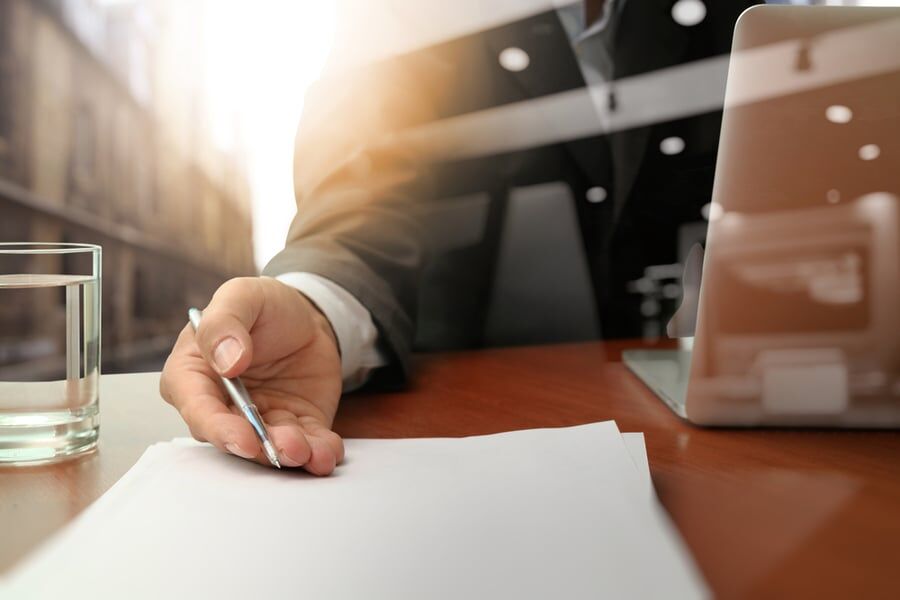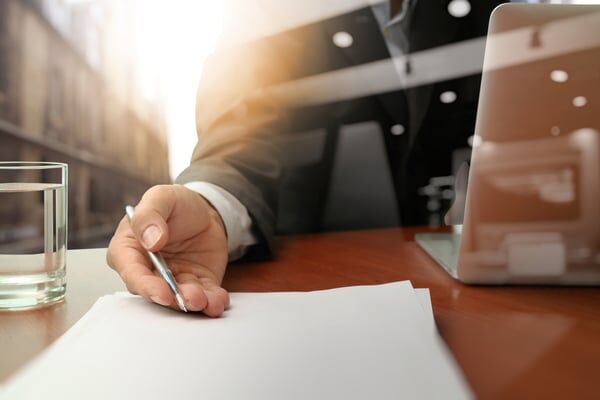 How COVID-19 has changed us
We crave human contact and socialisation. Lockdown has made this more difficult than ever. Being away from the office has interrupted many business processes, including the simple act of speaking to work colleagues face to face. Digitisation of those processes with platforms like AUTTO can help of course.
Companies where employees work together well and interact regularly are the ones that succeed. Having a good line of communication with colleagues helps organisations run as normal and ensures there isn't a loss of productivity or business.
Software like 3CX and Microsoft Teams has helped us work together and stay connected. We've found that lockdown has made us more connected than ever because we (and our customers) are now really making the most of these tools.
Video calls have been a breakthrough for business communications. As regular users of Teams, we've taken full advantage of the video conferencing and virtual meeting capabilities of the platform. They're easy to setup, manage, chat and share files seamlessly in one forum. With lockdown and the lack of human interaction, looking at the people you're talking to makes everything easier and let's face it, more normal and less boring during isolation.