IT Incident Management Template
Catastrophic security breaches start as alerts, which roll out into security incidents. If you catch an incident on time and respond to it correctly, you can save the enormous damages and clean up efforts involved in a breach. Having an IT Incident Management process in place will deliver the security your business needs.
Not all breaches are preventable, but a robust, tested and repeatable incident response process will reduce damage and costs in almost all cases.
AUTTO helps you track incidents as they occur, address them contextually, and resolve them in double-time
Contact us to gain access to this template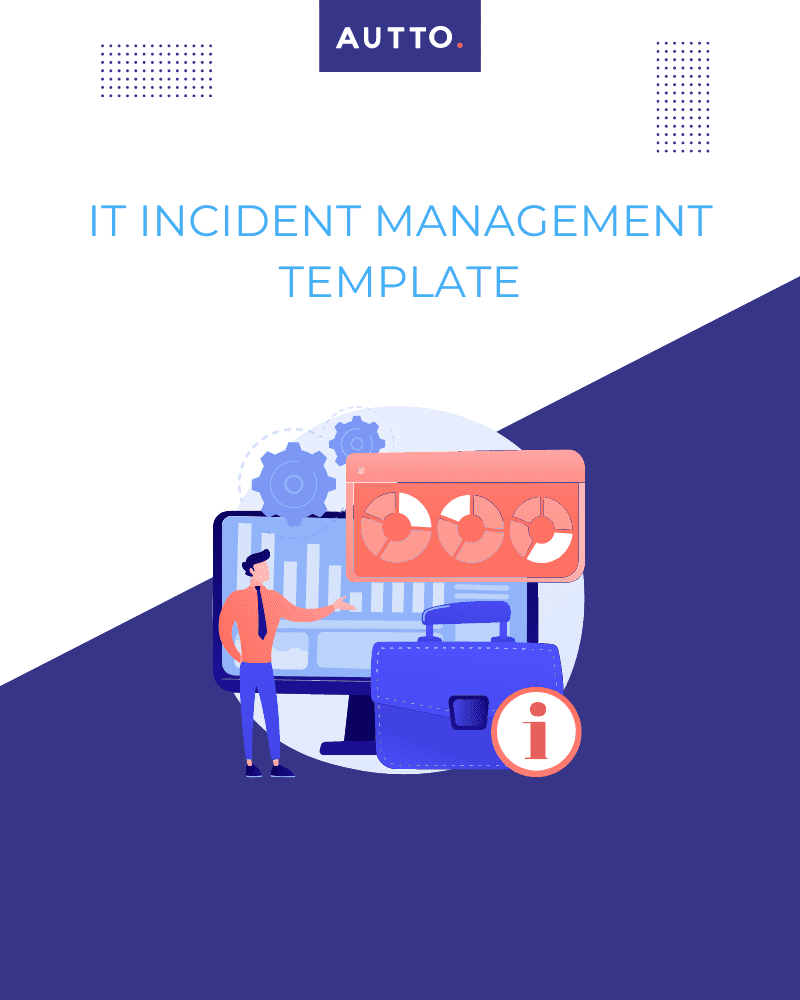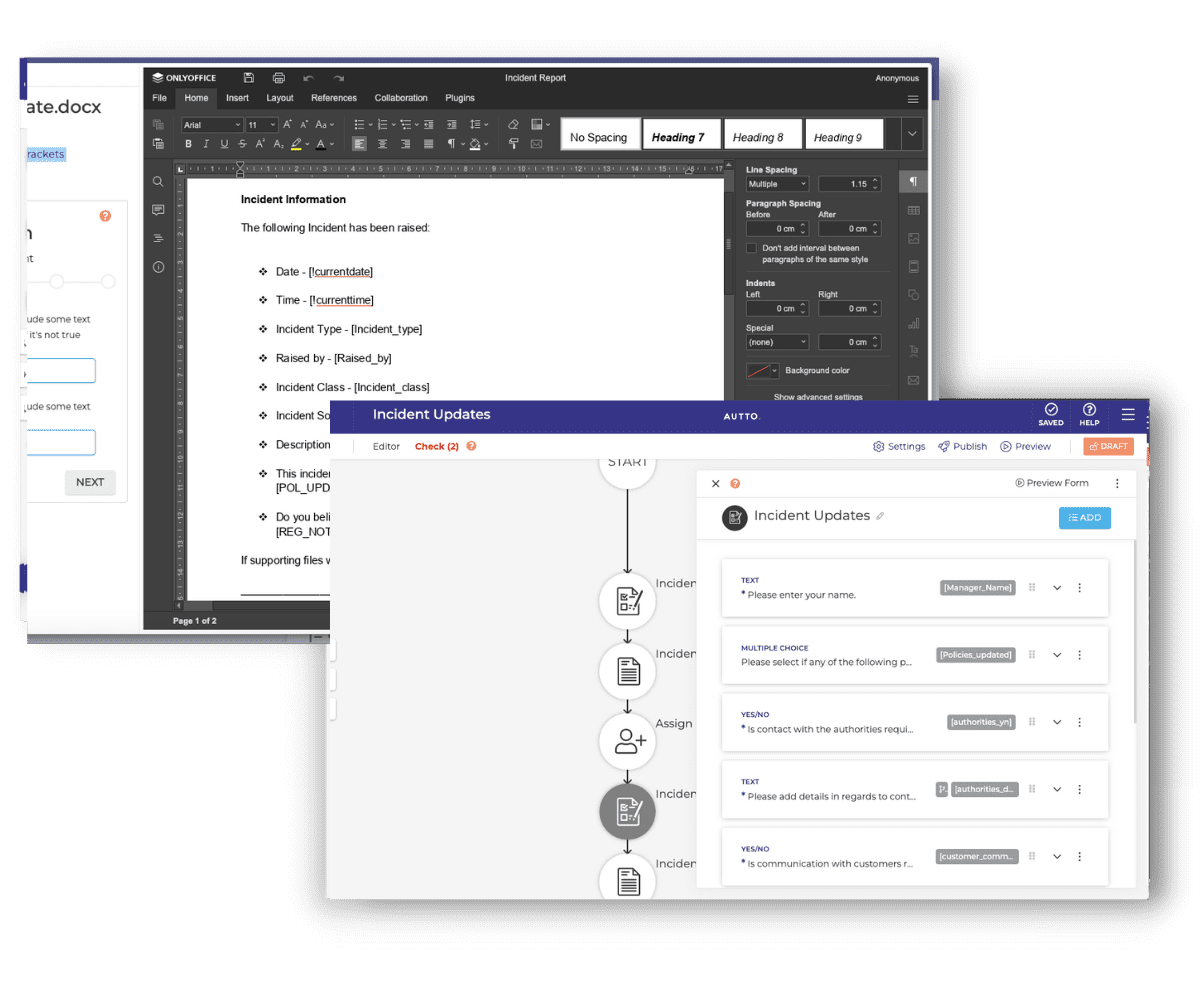 IT incident management doesn't have to be a struggle.
As an IT or Ops manager, you're looking for ways to keep track of critical incidents and bring about swift resolution. This often involves a high degree of collaboration, timely investigations, and contextual decision-making.
Deploy your IT incident management template in a matter of minutes and customise your workflow without the need for external help or coding experience.
Benefits of using this template?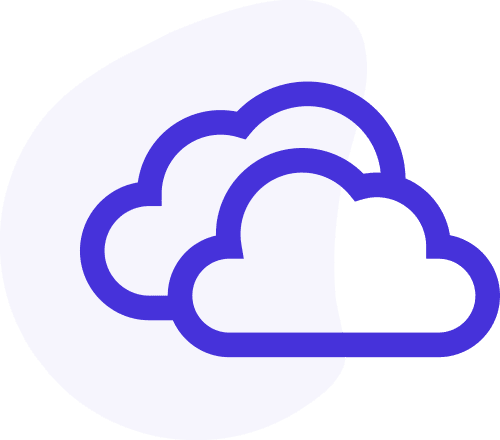 Data protection
Protection is achieved by securing backups, ensuring sufficient identity and access management, and timely patching of vulnerabilities. These measures are supported by quick response to alerts and careful analysis of logs and event data.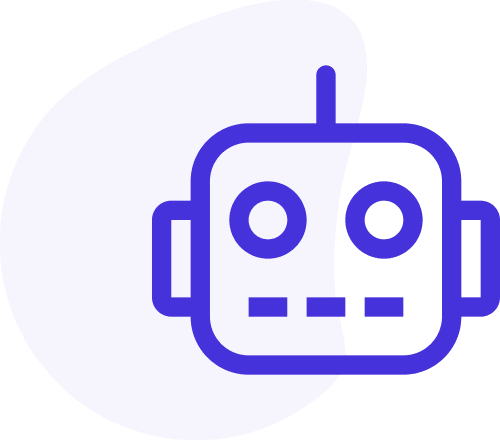 Reinforces reputation
Effective incident response shows a brand's commitment to security and privacy. Attacks resulting in data loss can cause customers to doubt an organisation's competence, leading to brand abandonment.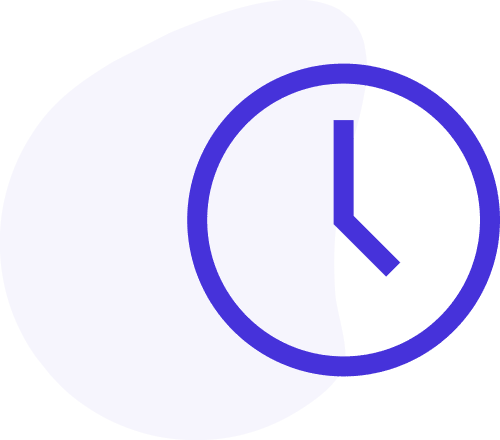 Make the right decisions
Curate rapid responses to specific incident types for accelerated decision making and issue resolution.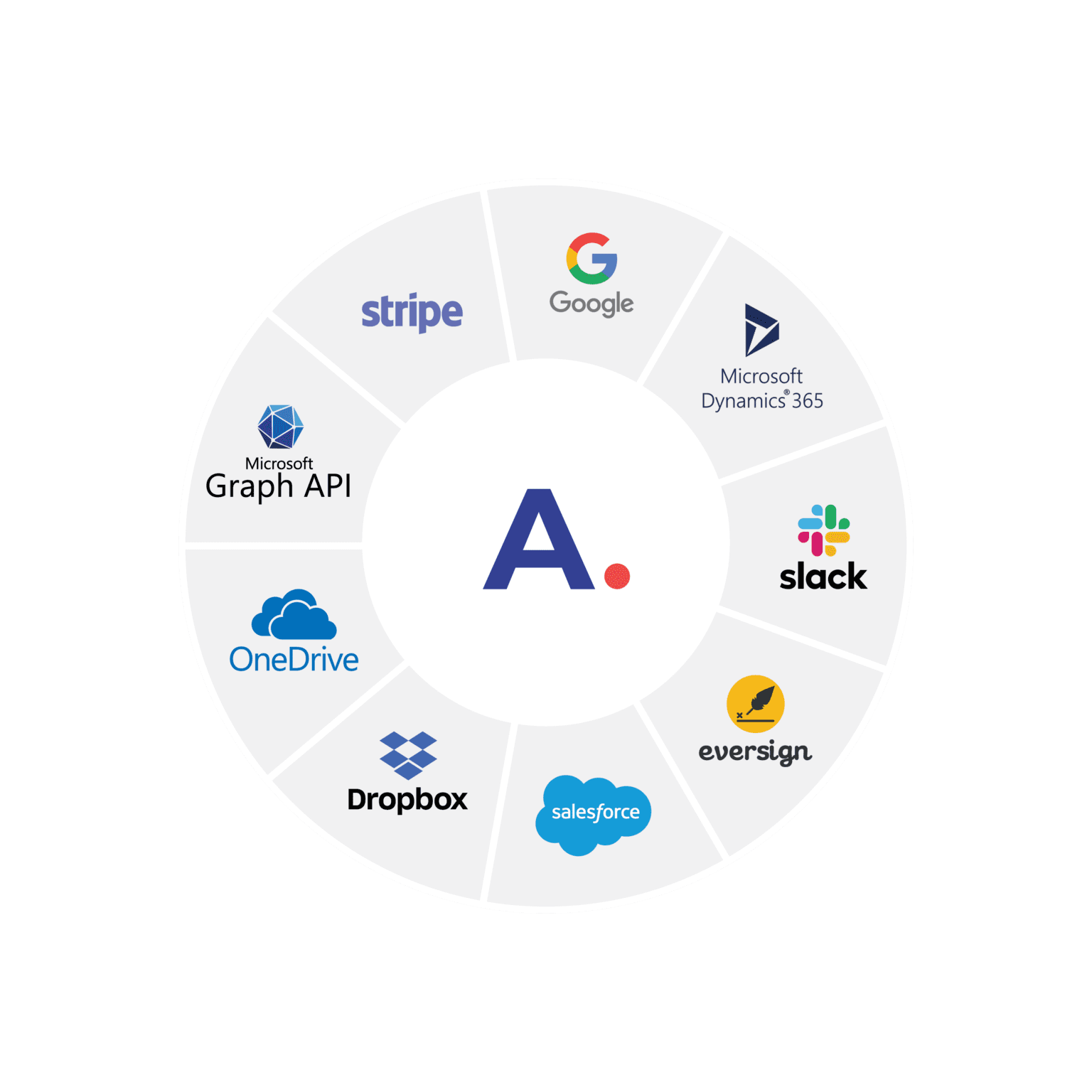 Connect AUTTO to your favourite software with ease