Item procurement Template
We have created this Item Procurement template to illustrate the analysis, approval and purchasing of goods or services to meet your companies needs.
Stop executing your Purchase Process with spreadsheets, emails and legacy systems that hold up your team's productivity. Gain full visibility over your Purchase Process, keep track of each procurement and get necessary approvals hassle-free and on time.
Contact us to gain access to this template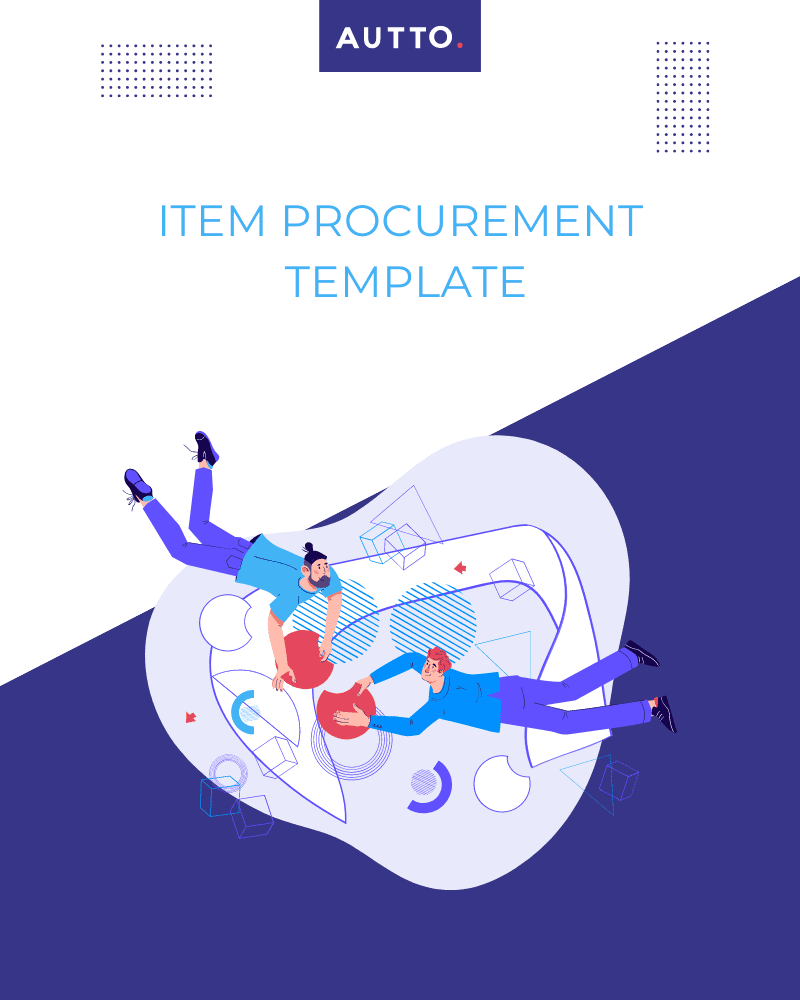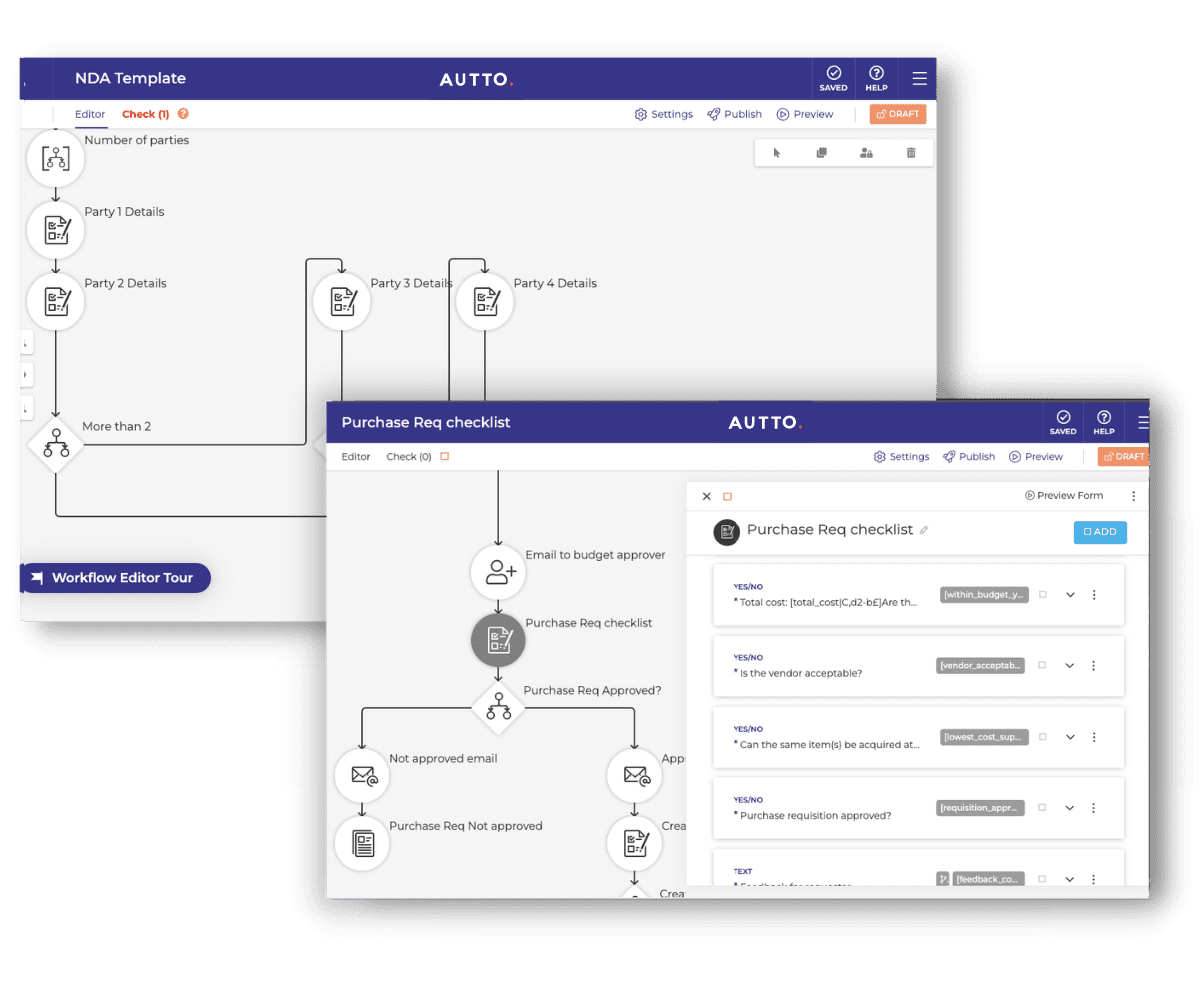 A Item procurement template means you can Stop chasing the information you need to get started
Easily manage your supply orders with our easy-to-use, drag and drop template.
Keeping track of all of your supply needs has never been easier. Use this Item procurement template to map out products and services, purchase order forms, delivery dates, shipping methods, and more.
Flexible enough to work for any business or organisation, this template requires no special skills, no programming expertise, and no coding knowledge. All you have to know is what you need, how much it costs when you need it, and the template will do the rest.
Benefits of using an Item procurement template?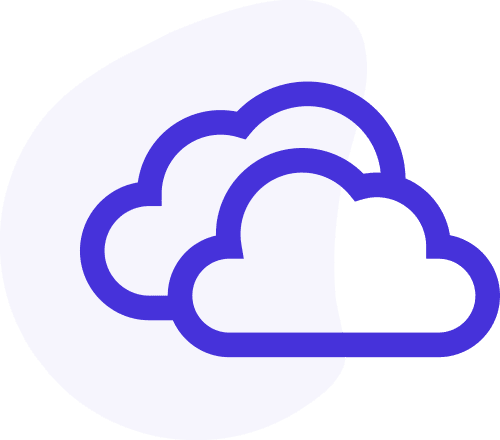 Customise it
Add your action items, reorder based on priority, and create a tailored workflow to fit your needs.
No-code
Customise your unique needs without help from the IT department.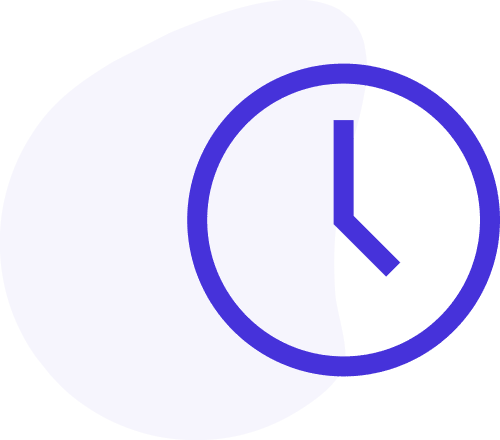 Execute Your Plan
Assign team members to each action item and monitor your order details at every stage.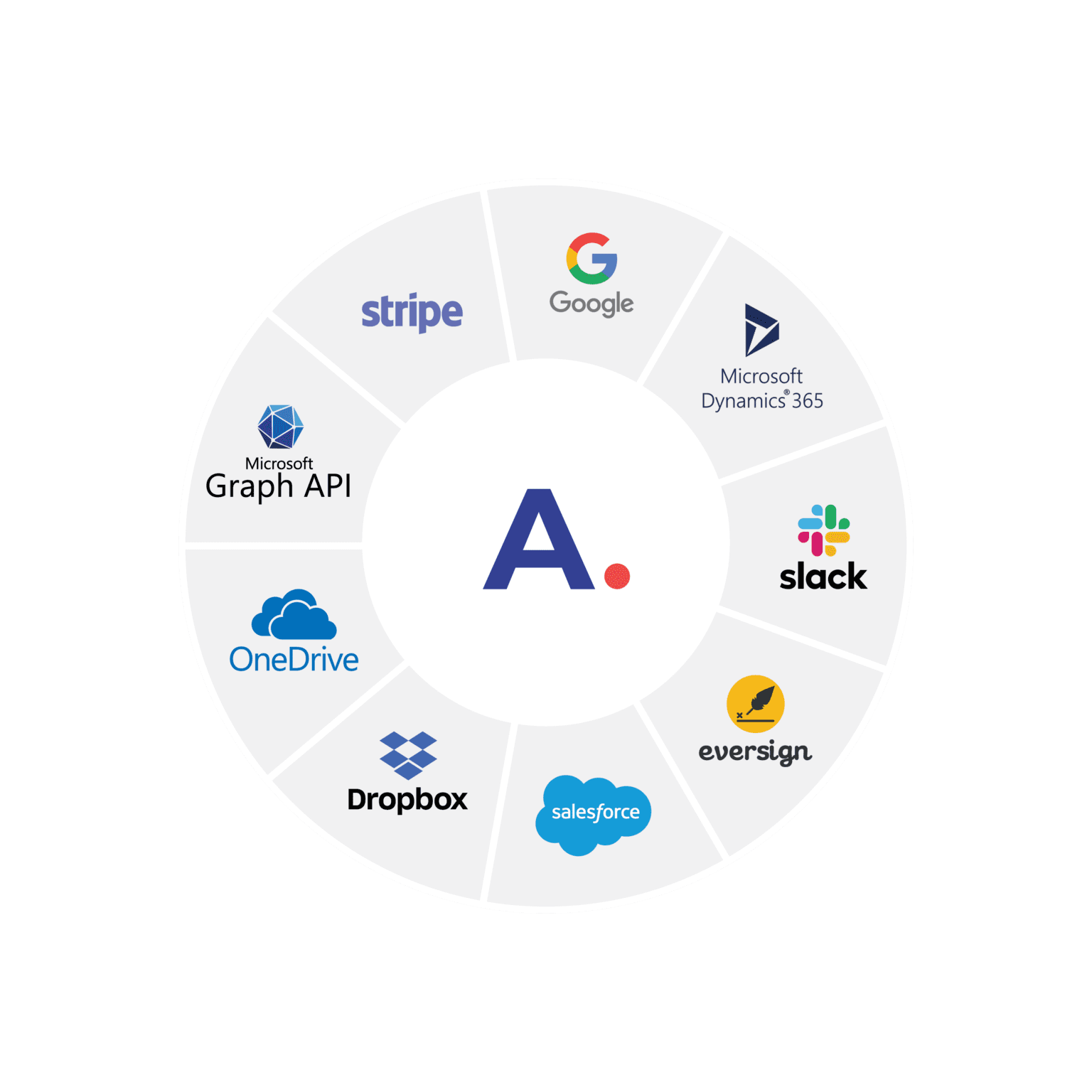 Connect AUTTO to your favourite software with ease