Automating data collection from forms
Give your forms superpowers!
Our Product Specialist and CEO Ian Gosling explains AUTTO forms and gives a demo of our drag and drop No Code form builder, admin portal, and field data collection as well as how to track submission progress.
See AUTTO in action.
In this webinar you will learn:
Why business process automation is vital to your bottom line
How Workflows can break down your productivity barriers
What actions you can take to get started right away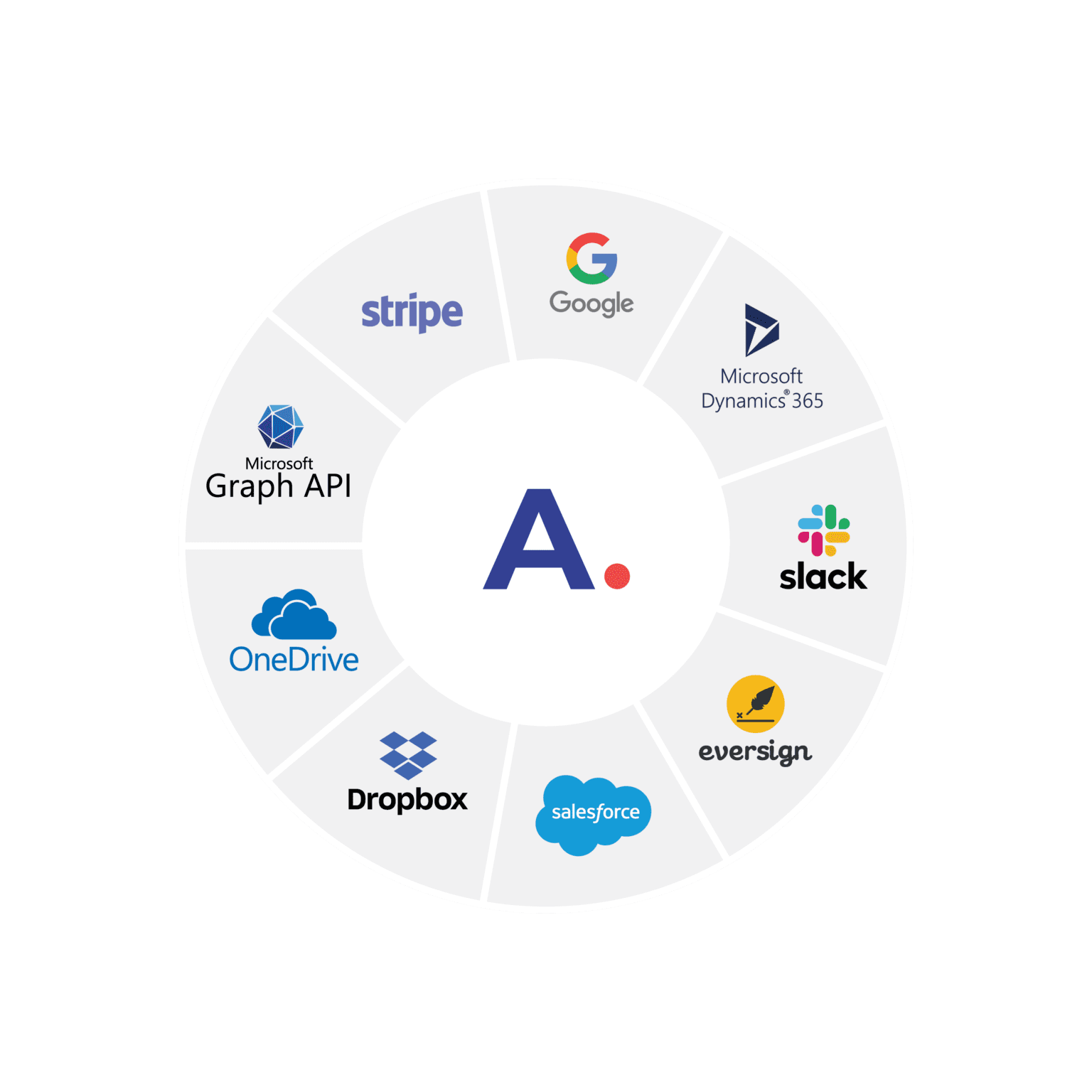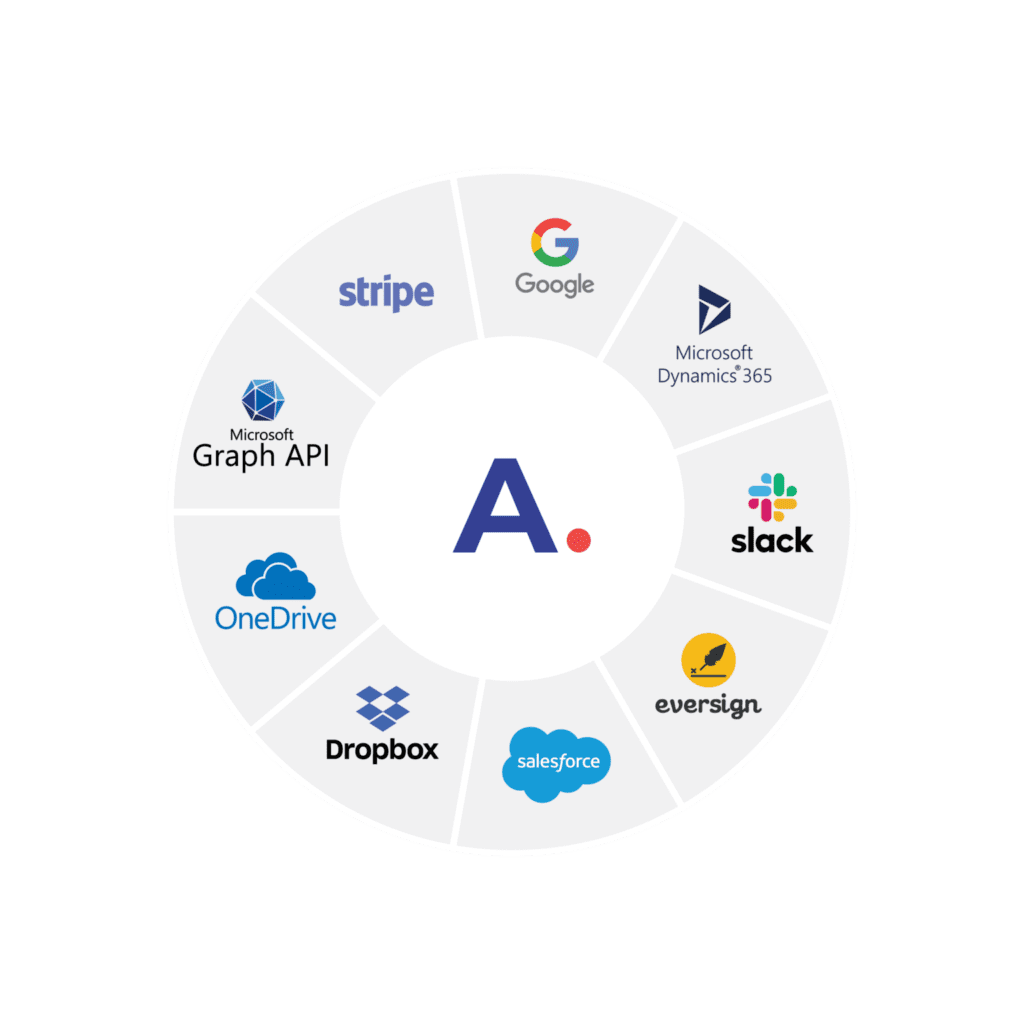 Easily connect to your favorite apps
Easily connect to your favorite apps
AUTTO's form builder integrates with hundreds of popular web applications so you can connect to the apps you love, automate data collection, and improve workplace productivity.
Empower citizen developers to build & deploy forms easily without any coding.
Drag & Drop Tools: Choose from a wide variety of form field types, layouts, and data components using Drag and Drop.
Pre-Built Templates: Save time with our large library of pre-built form templates and customise them as per your requirements.
Reusable Components: Easily share forms and workflows across multiple apps.
Conditional Logic: Hide or show data/fields based on the user inputs.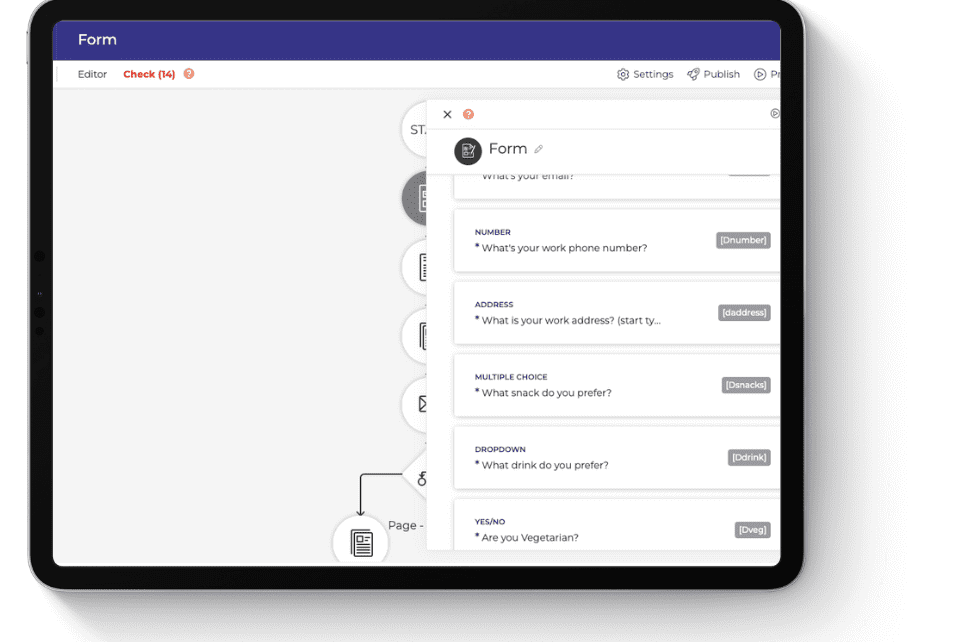 Replacing paper forms with AUTTO Forms can help your business eliminate paper, improve efficiency, track KPI's, and lower operational cost for data collection and delivery.
AUTTO is simple enough for any team to use, but powerful enough to manage all your processes.